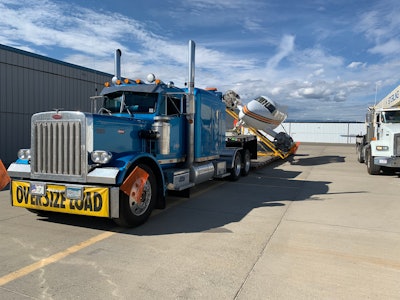 The entry period for Overdrive's annual Pride & Polish virtual truck show competition opened last week and will remain open through Labor Day, Sept. 4, before the contest turns over to a public voting period for Overdrive readers to vote on their favorites.
The categories for the competition are: Working Bobtail, Working Combo, Interior, Antique, and Limited Mileage/Show.
If you want to put your truck up against your peers, to be voted on by your peers, enter the contest here.
[Related: Show your work this season -- enter Overdrive's Pride & Polish competition today]
Below, take a look at the finalists from last year's Pride & Polish competition: