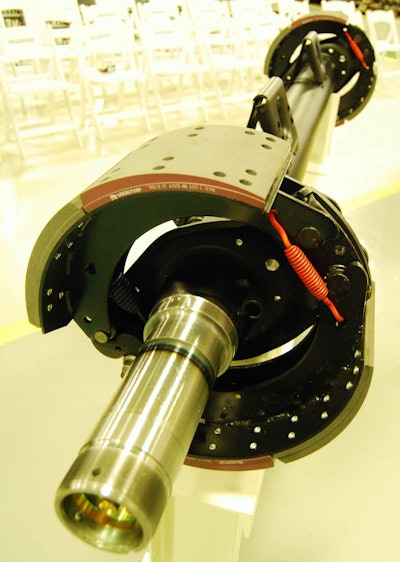 Meritor Inc. has added optimized axle ratios to its 14X rear-drive axle portfolio to help enhance fuel economy. The company's14X tandem drive axles with a 2.79 ratio will be available for production in June, and a 2.85 ratio will be ready later this summer. Meritor says when the new ratios are used in combination with the Cummins and Eaton SmartAdvantage Powertrain, they will improve fuel efficiency for linehaul applications through "downspeeding," a process that maintains vehicle speed at lower engine rpms, allowing drivers to experience a fuel-economy "sweet spot" at road speeds of 62 to 65 mph.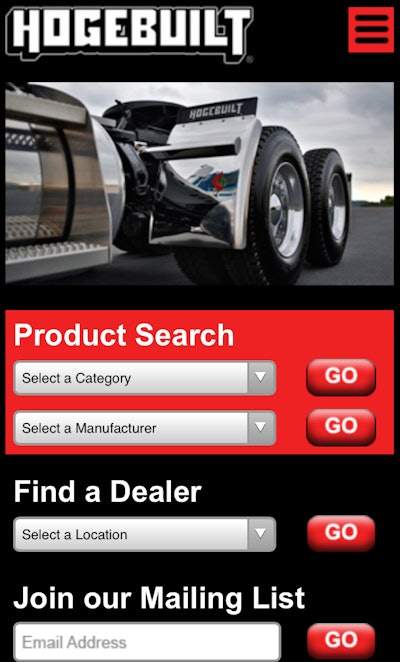 Hogebuilt's new mobile website is designed to allow for a search by product or application and features a "custom mounting options navigator" to aid in finding corresponding custom brackets and hardware for selected fenders and to provide a kit part number. The company's entire offering is available for viewing, as well as a dealer navigator.

NTN Bower has expanded its line of heavy-duty wheel end bearings for commercial vehicle applications to now include preadjusted hub bearing sets ranging from SET427 to SET432. NTN Bower says wheel end bearings for preadjusted hub applications allow installers to achieve the proper wheel bearing end-play, eliminating the need for manual bearing adjustment.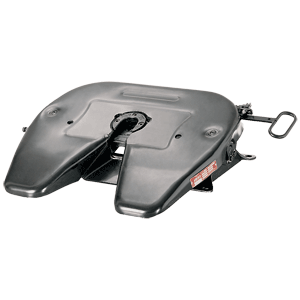 Daimler Trucks North America announced that Jost International's JSK36 lightweight fifth wheel is now the standard fifth wheel for all Freightliner Trucks models. The JSK36 also is available as a published option for the Western Star 4700 and 4900 truck models.