Today is Veterans Day, and while many banks, schools, government offices are closed to honor those who have served in the U.S. military, the trucking business largely keeps humming.
That doesn't mean, however, that the industry doesn't do its part to recognize veterans. Major truck stop chains are all honoring veterans with deals and meals, and organizations like the Owner-Operator Independent Drivers Association are using a portion of membership fees collected during its annual Truckers for Troops campaign to send care packages overseas to active-duty military and support veterans organizations on home soil.
Owner-operators and larger fleets also do their part to show their support day-in, day-out, with patriotic graphics or other themes on their trucks and trailers. Here, catch a sampling of those doing just that. For regular Overdrive readers, some of these will look familiar, but others are appearing on our pages for the first time.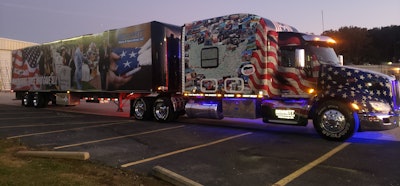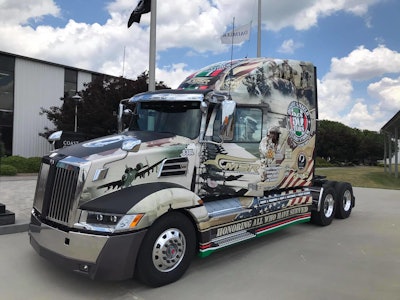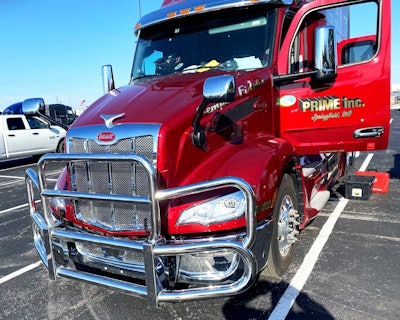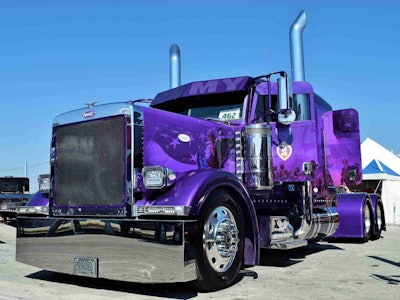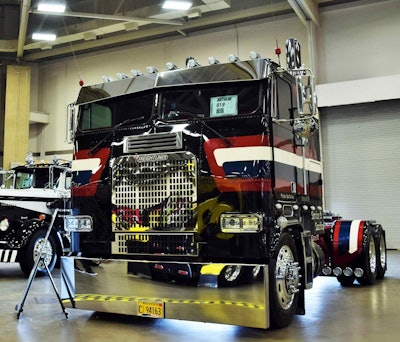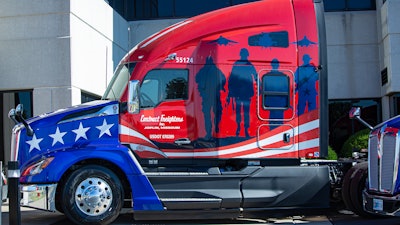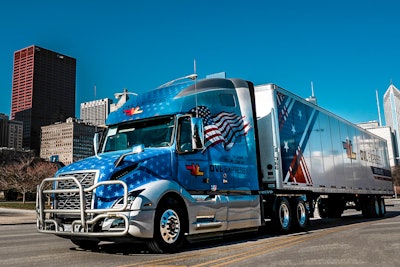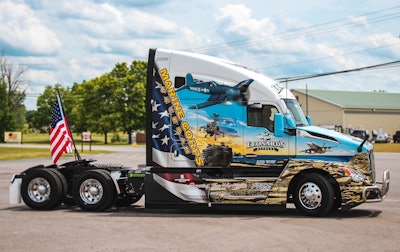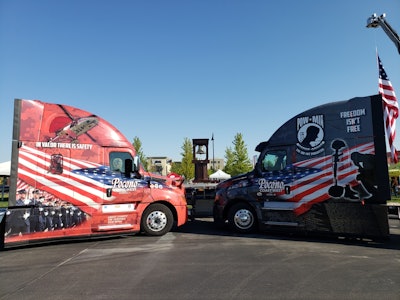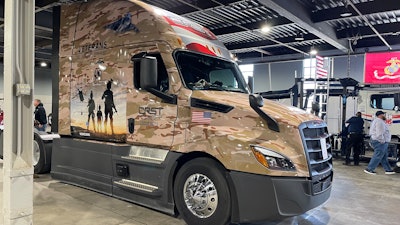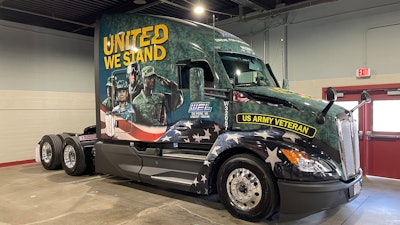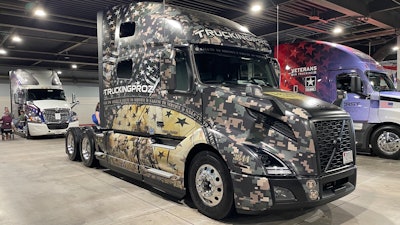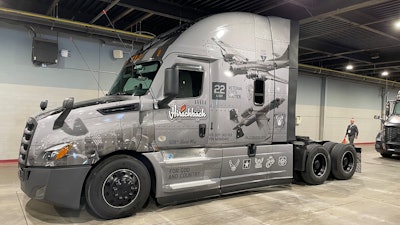 ---
For more video work and custom-equipment features delivered to your email inbox, subscribe to Overdrive's weekly Custom Rigs newsletter via this link.