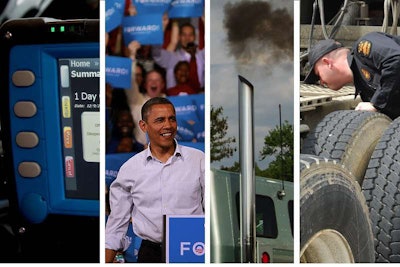 Though the landscape of federal rulemaking was relatively quiet in 2012 in terms of its impact on trucking and truckers, a few lawsuits brought against the U.S. Department of Transportation's Federal Motor Carrier Safety Administration and some of its more controversial rules and programs proved to be popular topics this year, as did the re-election of President Barack Obama in November and a few softer pieces on gun laws, exotic dancers and readers driving naked.
Here are the top 15 most read stories of the year on OverdriveOnline.com, according to pageviews for each post, along with a few other highlights: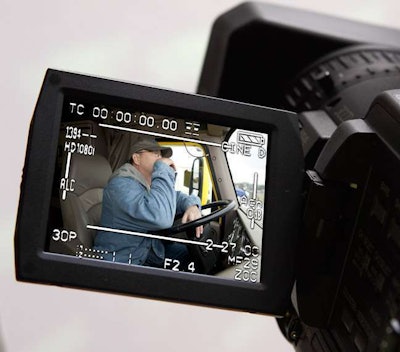 15. Reader: 'I'd drive naked!' — More on in-cab facial video monitoring: OD Senior Editor Todd Dills crafted this piece for the Voices section pulling reader commentary from a story posted in early December on the news that FMCSA would continue a pilot program testing in-cab cameras that monitor both the road and the driver.
14. Hours rule under fire in federal court: Published in July, the story covers the American Trucking Associations' and the Owner-Operator and Independent Drivers Association's battle with the FMCSA over the agency's final hours of service rule, which was published in Dec. 2011.
13. Redux: Have you seen your CSA scorecard?: Todd Dills' Nov. 15 Channel 19 blog entry covers the expanding availability of CSA-like scores for drivers produced by Vigillo, a company that helps carriers manage their CSA scores. As more carriers submit data, Vigillo is then in turn able to produce a score very close to that of what FMCSA uses internally. (As an aside, Dills has written an extended piece on CSA score availability, pre-employment screening and their impact on a driver's job hunt that will be published online in 2013 — stay tuned.)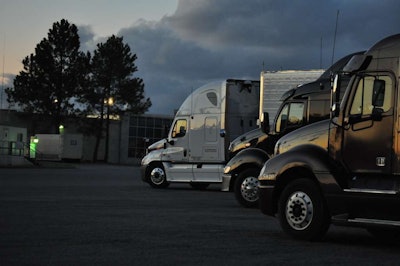 12. ATA, agency to square off in court over hours rule: Published in December, a short bit on the continuing saga on the FMCSA's hours rule. The two parties — with OOIDA and others acting as intervenors — will present oral arguments March 15.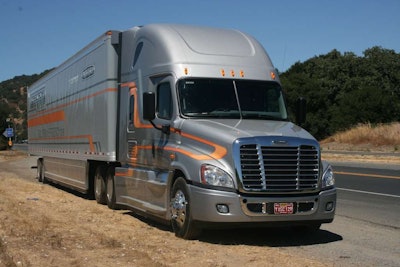 11. Finding 10 mpg — Cascadia evolution test drive: Longtime industry journalist Steve Sturgess offers his take on the Cascadia Evolution, which will become available early 2013, after taking the truck for an extended test drive in California earlier this year. The truck was equipped with Freightliner parent company Daimler's Detroit DD15 engine and the Detroit DT12 smart transmission.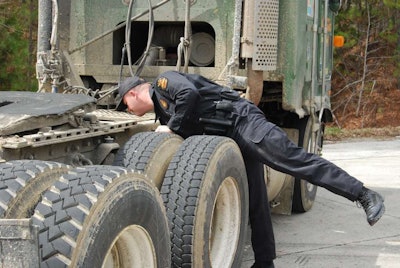 10. Changes to CSA violation weighting go live: Changes in severity weighting — designed to address inequities and problems in the system— went live in early December. FMCSA made several other changes to CSA scoring with the changes, too, including changing some of its BASIC categories.
9. Readers: GPS regs won't fill a void of common sense: After New York Senator Chuck Schumer called for federal standards on truck GPS units, OD readers weighed in.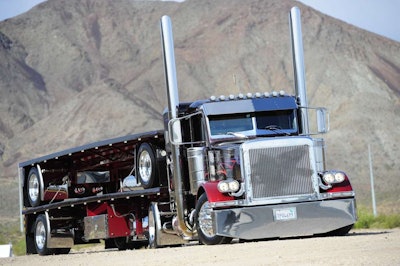 8. Video: Ryan Hooten's hay hauling '95 Peterbilt: As the title indicates, a brief video on Ryan Hooten's award-winning 1995 Peterbilt 379, which is the personal ride he uses for his Santa Ynez, Calif.-based Ryan's Feed and Trucking. The truck has a slick black-cherry paint job and a Western-themed interior.
7. FMCSA eliminating registrant DOT numbers: FMCSA announced in October that registrant-only DOT numbers would expire in October in an attempt for the agency to plug a hole in inspection and crash information relative to CSA.
6. Driver gets 18 months for falsified logbook: In May, a judge sentenced a Philadelphia-based driver to 18 months in prison after it was discovered — after he hit hit and killed another driver — he used four different logbooks, all falsified, to fit possible situations with authorities. He was already serving a 23-month sentence for vehicular homicide.
5. New exhaust regs start Jan. 1: Starting Jan. 1., 2013, the state of California requires that year-model 2000-2004 engines be equipped with a state-approved soot filter. The state's Air Resources Board will asess heavy penalties and even possible truck impounding for non-compliance.
4. FMCSA to validate medical cards during inspection: Though methodology is dubious (and mostly untested), the FMCSA announced in November it and its state partners would begin validating drivers' medical cards during roadside inspections by calling the medical examiner who issued the card.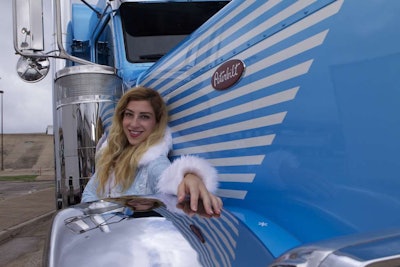 3. Holiday blues — Photo gallery of December's featured truck: Published the week before Christmas, a photo gallery of model Ally Peer posing with show truck Deja Blue. Peer wears a fur-trimmed snowflake outfit as an ode to the holiday season.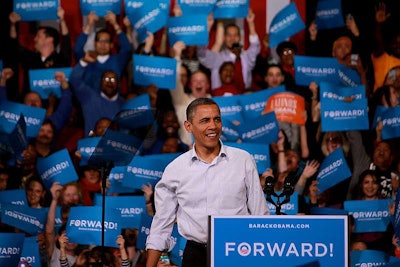 2. Truckers react — Obama wins '12 election: A collection of emails, social media response and other submissions from drivers the day after the election in the wake of President Obama's reelection. As you can guess, it was mostly negative, but not entirely.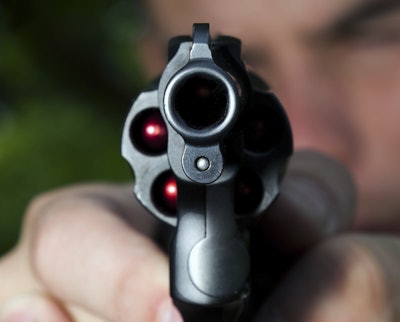 1. Navigating gun laws for truckers: The most read story of the year came from OD's newest blogger, Wendy Parker, who constructed a piece on some basic guidelines and advice for drivers wanting to transport firearms across state lines and simply in general.
In addition to the 15 most read, here are five other highlights from the next 15 most-read stories of 2012:
What an exotic dancer-led lawsuit means to leased business
The story of Jabin Bogan (the U.S. trucker detained by Mexican authorities after accidentally crossing the border with a load of ammunition)
Truckpocalypse: What happens when America's trucks stop
FMCSA formally repeals electronic log rule
DOT: Despite state measures, marijuana still illegal for drivers