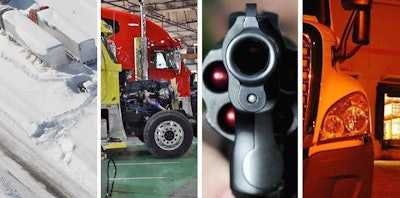 Overdrive delved through a web of analytics and a year's worth of news and features posted on OverdriveOnline.com to put together a list of the top 20 stories from 2014. Below are numbers 11-20. Click here to see Part 2 — the Top 10 list. Drop a comment below to tell us what you think the top story of the year was.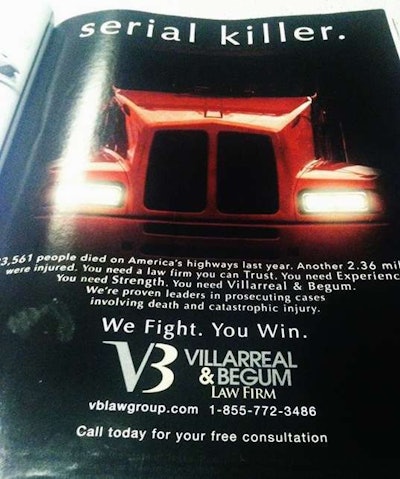 20. Maxim's "Serial Killer" ad draws heat from trucking
An ad for a law firm in the June issue of Maxim sparked strong response from trucking industry groups TCA and ATA, who called the ad "unfair" and mischaracterizing of the trucking industry. The ad featured the grille of a truck surrounded by black with the words "serial killer." above it. Overdrive blogger Wendy Parker took on the ad in a June 4 blog entry, calling for the magazine to be removed from stores, as it equates truck drivers with serial killers. Maxim later apologized and donated money to the Trucking Moves America Forward group. It also gave TCA and ATA a free ad in its next issue for a pro-trucking ad.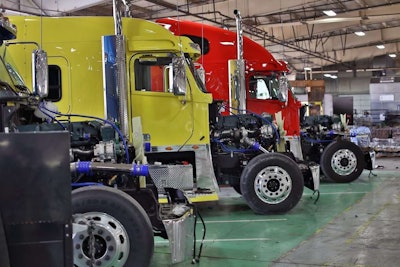 19. Gliders 101: Five common questions about glider kits answered
Glider kits have seen a recent emergence due to the combination of the recession and changing emissions regulations. Glider makers like Fitzgerald's and Ervin's have seen sales double in recent years. To prime owner-operators interested in purchasing one, Overdrive offered this piece in July, answering questions about gliders' resale value, pros and cons, warranties and the build process.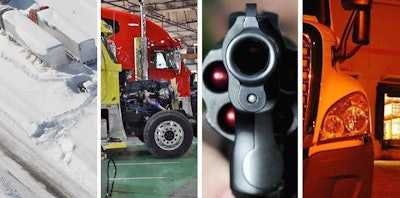 18. Snow closes N.Y. Thruway in November, nearly the whole country in January
Weather events early and late in the year shutdown truckers both regionally and nationally. Starting with the early January 'polar vortex' events and capped by the New York Thruway closing in November, snow was at times an annoyance and at times life threatening. Click here to see coverage of the Thruway shutdown last month and here for coverage of January's. Overdrive readers also sent photos of their snow-covered rigs — Click here to see a gallery of them.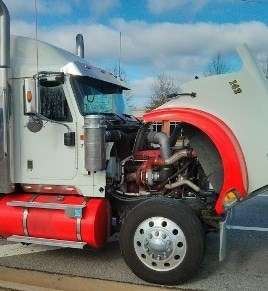 17. 7 things the general public doesn't know about truckers
Following a few similar pieces from 2013, Overdrive's Wendy Parker put together in April another list for those she calls "officially unaffiliated" with trucking, tackling items trucker stereotypes ("We are not dirty, uneducated heathens"), impatience with truck operators ("Honking and pulling around us unsafely isn't going to do anything other than risk both our lives") and wide turns ("hint: there are little flashy lights all along the side of the truck indicating I am going to turn.."), among others.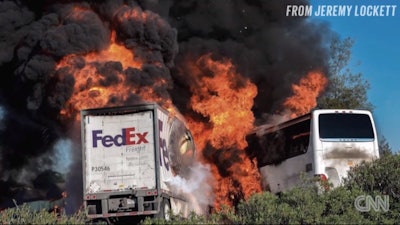 16. FedEx crash leaves 10 dead, dozens injured
In a story that grabbed national headlines, a FedEx truck in April crashed with a bus carrying high school students on a field trip, killing 10 and injuring many others. Several lawsuits have been filed against FedEx and the bus company. NTSB concluded in a preliminary report that the FedEx truck left its southbound lane and crossed a 58-foot-wide median on I-5 in Orland, Calif., before entering the northbound lane and hitting the bus, causing a large fire that consumed the truck and the bus.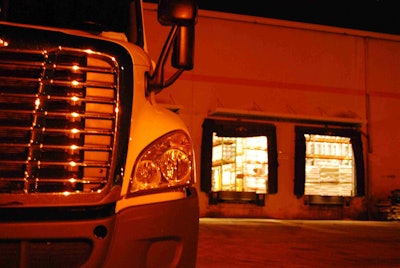 15. The scrum over mandatory detention pay
When action on a new highway bill heated up in the spring, debate among owner-operators and the federal government's role in dictating detention pay intensified, with some saying it should be carriers' business decisions that force a shift in unpaid detention time at shippers and receivers and not legislation and regulation. Other owner-ops, however, said mandatory detention pay is needed to prevent truck operators' time from being seen as valueless. No such requirement made it to the highway funding patch passed in August, but the debate likely will resume in the coming legislative session.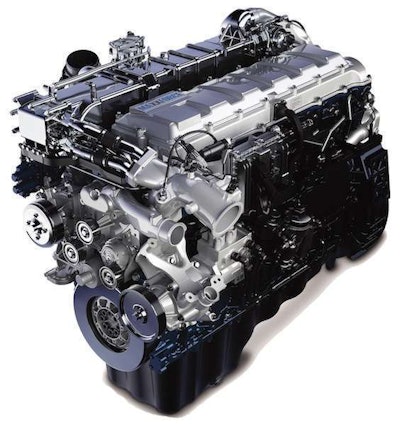 14. Caterpillar, Navistar hit with lawsuits for allegedly knowingly selling faulty engines
Dozens of lawsuits have been filed against both Navistar and Caterpillar claiming that both knowingly sold engines with defects, which they concealed from buyers. The lawsuits against the engine makers allege the emissions controls systems used on 2007-2010 model Cat ACERT C13 and C15 engines and 2008-2013 model Navistar MaxxForce EGR-only engines caused the engines to fail repeatedly. Federal courts in both cases have consolidated the lawsuits against the companies. Click here to read coverage of the lawsuits against Caterpillar, and here to read the latest from the Navistar suits.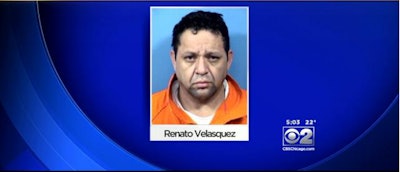 13. FMCSA shuts down driver on duty for 35 hours after fatal crash
FMCSA took swift action against a driver and his carrier following a fatal crash in February, in which it was discovered the driver had been on duty for about 35 hours. Driver Renato V. Velasquez crashed into two fully illuminated stationary vehicles, killing an Illinois Tollway worker and injuring a state trooper. In a subsequent investigation of Velasquez' carrier, DND International, FMCSA found false logs for seven out of seven DND drivers investigated, along with "widespread, serious violations" of federal hours of service rules.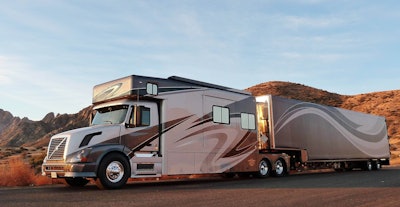 12. Jon and Miriam Brown's super sleeper Volvo
In an August entry in his Channel 19 blog, Overdrive Senior Editor Todd Dills posted a video of husband and wife team Jon and Miriam Brown's 2012 Volvo VNL300, which they converted into a motor home-like setup. Overdrive profiled the Browns and their money-making team operation last August, too. Click here to see the video and photo gallery of their super sleeper.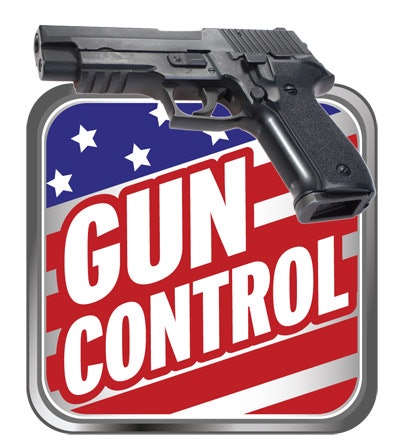 11. Trucker found shot in burned rig; petition started for truckers' 'right to carry'
A somber story from June — in which 31-year-old truck driver Mike Boeglin was found shot and his rig burned — again highlighted the need for more and safer parking options for truck drivers. It also spawned a petition and potential legislation for a truckers' "right to carry" law, which has been dubbed Mike's Law, for Boeglin. Boeglin's wife was pregnant at the time of his death, and she has since given birth to she and Boeglin's daughter. James Lamb of the Small Business in Transportation Coalition also unveiled a draft of potential Mike's Law legislation.
**